Restaurant for your events
The Hotel Restaurant is dedicated to large banquets such as weddings, private events, receptions and corporate lunches for up to 600 people.
The restaurant is open to the public and Hotel guests every Monday
Innovative and gourmet, to enjoy local food with a modern twist
The Hotel's in-house restaurant offers a selection of traditional Piedmontese dishes, revisited in a modern key and served with fine local wines.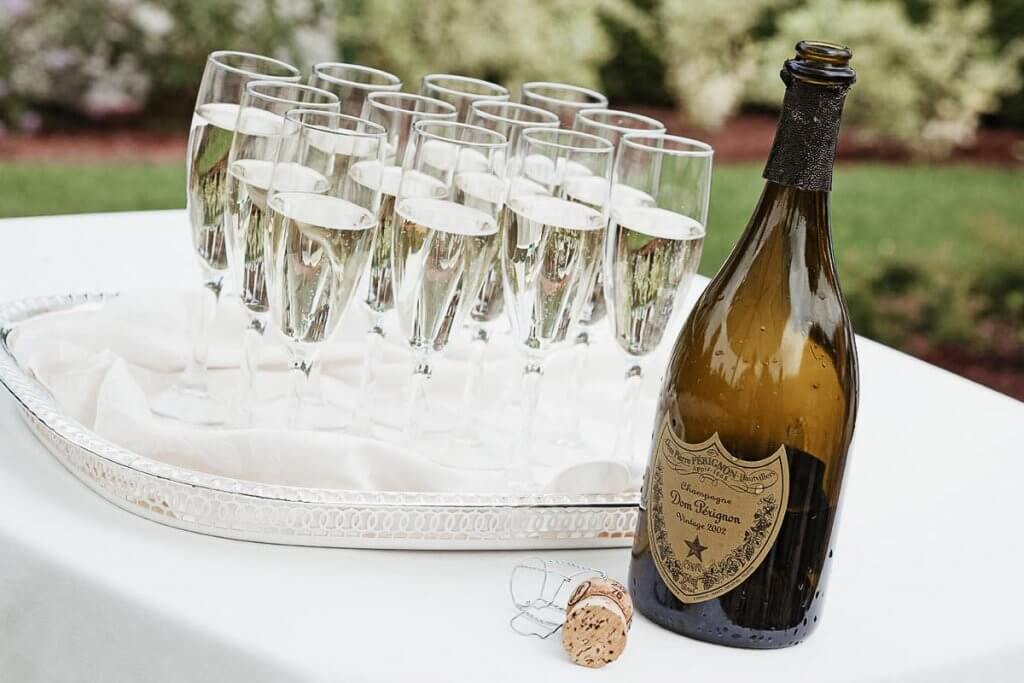 Let yourself be amazed by the specialties of our young and always up-to-date Chefs, always ready to satisfy the requests of every guest!
The imaginative and delicious dishes are cooked exclusively with fresh and first-rate ingredients, with special attention to the intolerances and allergies of each guest, promptly communicated.
The perfect food
to celebrate any type of event
If you are looking for a venue for the ceremony of your dreams, we invite you to discover the Hotel and its range of customizable services. From the choice of indoor and/or outdoor spaces to the menu, floral decor, table linens and musical backing and much more!
We offer a charming and prestigious setting for all kinds of celebrations: birthday parties, graduations, retirements, confirmations, baptisms, communions, etc…
Discover the Restaurant-Pizzeria, located in front of the Hotel
and open to the public
Restaurant-Pizzeria "La Ruota"
Owned by Emilio and Silvana, it is open not only to hotel guests, but also to the public. It offers a wide selection of appetizers, first courses, fresh fish, meat and pizzas cooked in a wood-fired oven, all prepared with experience and professionalism in a family atmosphere.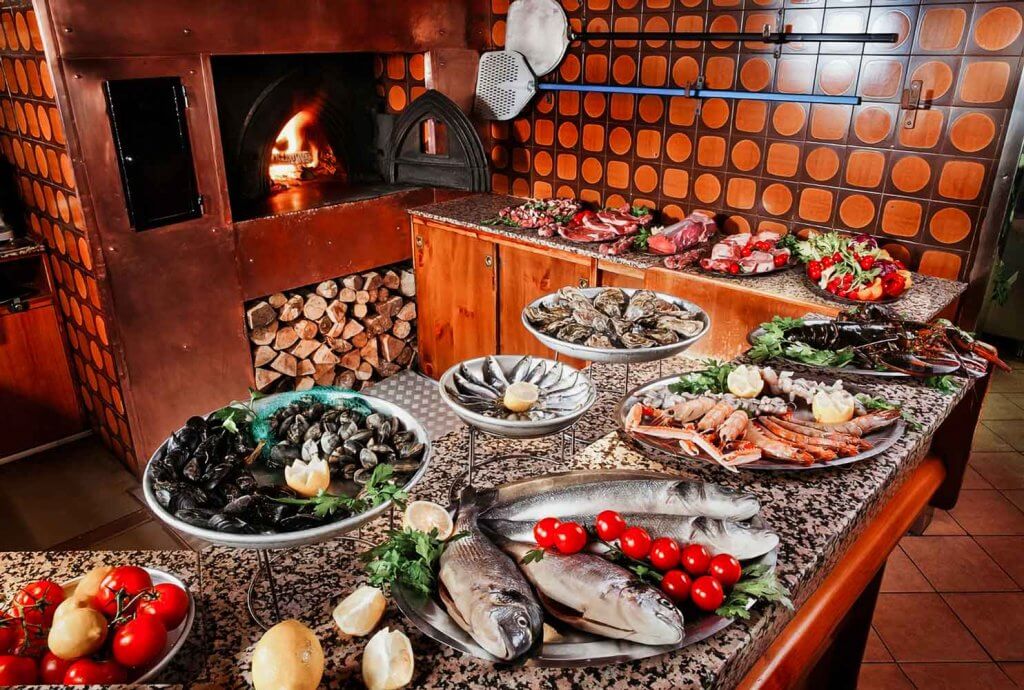 Sabato 16 settembre, a cena, abbiamo celebrato un evento e abbiamo scelto come location l'Hotel La Ruota. E' stato organizzato tutto in modo perfetto, ma ciò che ci ha molto colpiti è stata l'accoglienza che abbiamo ricevuto da parte dei Titolari, i Coniugi Mariangela e Davide, che si sono dimostrate persone squisite e premurose. Consigliamo, pertanto, a tutti, questo elegante hotel che si distingue sul territorio nazionale ed estero.

ET


28 September 2023

Ottimo hotel personale preparato e gentile!! Camete super spaziose.Consigliato A++++

William Schiavo


28 September 2023

Ich durfte mit einer Gruppe ein paar Tage in diesem Hotel verbringen und ich war sehr begeistert. Die Mitarbeiter haben alle Wünsche und Bedürfnisse der Gäste umgesetzt und erfüllt mit einer stetigen Freundlichkeit und Genauigkeit die wirklich toll war. Das betrifft natürlich auch die Reinigung denn es war stets absolut sauber im Hotel. Danke für dieses schönen Aufenthalt und wir/ich kommen gern wieder.

Andi, Franzi und Lou Testen die Welt


21 September 2023

Un bel Hotel, personale gentile e prodigo nei confronti degli ospiti. Dopo un giornata passata in moto, tornare in Hotel, tuffarsi in piscina e farsi uno Spritz... Perfetto direi 😉

Matteo Borroni


21 September 2023

Hotel buono in po datato, ma perfetto nel contesto. Prezzo buono. Ottima la prima colazione

Dino Lombi


21 September 2023

Gradevolissima permanenza. Adatto a cerimonie e feste. Ottima piscin

Lella Trotta


14 September 2023

ottimo albergo con servizio e proposte all'altezza delle aspettative. Camera ampie con i servizi di cortesia completi come l'accappatoio per recarsi alla piscina compresa nel prezzo. Ottima colazione dolce e salata e prezzo del tutto più che onesto. Ampio parcheggio e possibilità di cenare al loro ristorante attraversando la strada dove pizza e pesce la fanno da padrone. Ampio ambiente per eventi e matrimoni anche nel parco esterno

Sandro "baffolo"


5 September 2023

Dal 1990 primo e miglior 4 stelle superior della provincia di Cuneo, vanta stanze luminose e spaziose più della media, ampi bagni tutti finestrati, stanze insonorizzate, luminosità, comfort, accoglienza e pulizia perfetta. Staff accoglientissimo, struttura sempre in ordine sia internamente che esternamente, piscina riscaldata immersa in giardini artistici curatissimi, sala colazione con buffet di una ricchezza e varietà inaudite. E poi palestra, sauna, sala massaggi, doppio ristorante e moltissimo altro ancora.Cucina dal menù notevole in termini di qualità e quantità della proposta, personale cordiale, preciso, puntuale e disponibile come pochi. Parcheggi numerosi sia coperti che esterni con ascensore che conduce direttamente ai piani. Hotel e congress center di altissimo livello abitualmente frequentato da clientela in e moltissimi personaggi famosi. La Famiglia Rosso è un'eccellenza italiana in termini di hotellerie e ristorazione, artisti indiscussi della classe nel servizio dal 1964. Consigliatissimo per relax, turismo, affari ed eventi privati. Ci vengo sempre da trent'anni e ho visto solo continui progressi in crescendo. Mi coccolano come nessun altro facendomi fare ottima figura con chiunque io condivida il soggiorno. Qui, per me, è casa!

Maurizio Scandurra


5 September 2023

Hotel bellissimo, camera quadrupla molto ampia,pulita e ordinata.Colazione super abbondante. Posizione strategica per poter visitare Mondovì, Cuneo, Limone Piemonte, Prato Nevoso e altri posti. Personale gentilissimo, cordiale e sempre disponibile ad ogni nostra richiesta!!! Sicuramente ci ritorneremo!

Patrizia Demarco


5 September 2023

Bellissimo Hotel , ogni camera sembra un appartamento con divano , SKY , servizi con lametta da barba e schiuma , caricatore con presa anche USB , terrazzo , più specchi , colazione pantagruelica sia dolce che salata , palestra , sauna , piscina , garden per Eventi , uno dei suoi tanti valori aggiunti è che si possono organizzare Eventi con diversi ambienti...per non stufarsii mai di scoprire qualcosa di nuovo , i titolari Davide e Minica , la mitica Sofi' , l'impeccabile Alessandro , il simpatico Donato e tutto lo staff , da andarci assolutamente in provincia di Cuneo , già ospiti la Juventis ed il Costa Rica a Italia '90 ; il ristorante fornisce un'ampia scelta di varietà , porzioni abbondanti , ottima la braciola di maiale , il piattoforte è la simpatia della cameriera Marzia , purtroppo non ricordo tutti i nomi , scusate

Luigi Arca


5 September 2023