Our hotel has large bright halls and rooms that can be darkened or lit by natural light perfect for holding meetings, congresses, meetings, assemblies, presentations, seminars and corporate parties, with a maximum capacity of 250 people.
Organize your corporate event
Our facility is equipped with all the necessary comforts and services for corporate events and a range of menus that allow business to work. We can also provide coffee breaks and cafeteria service throughout the day.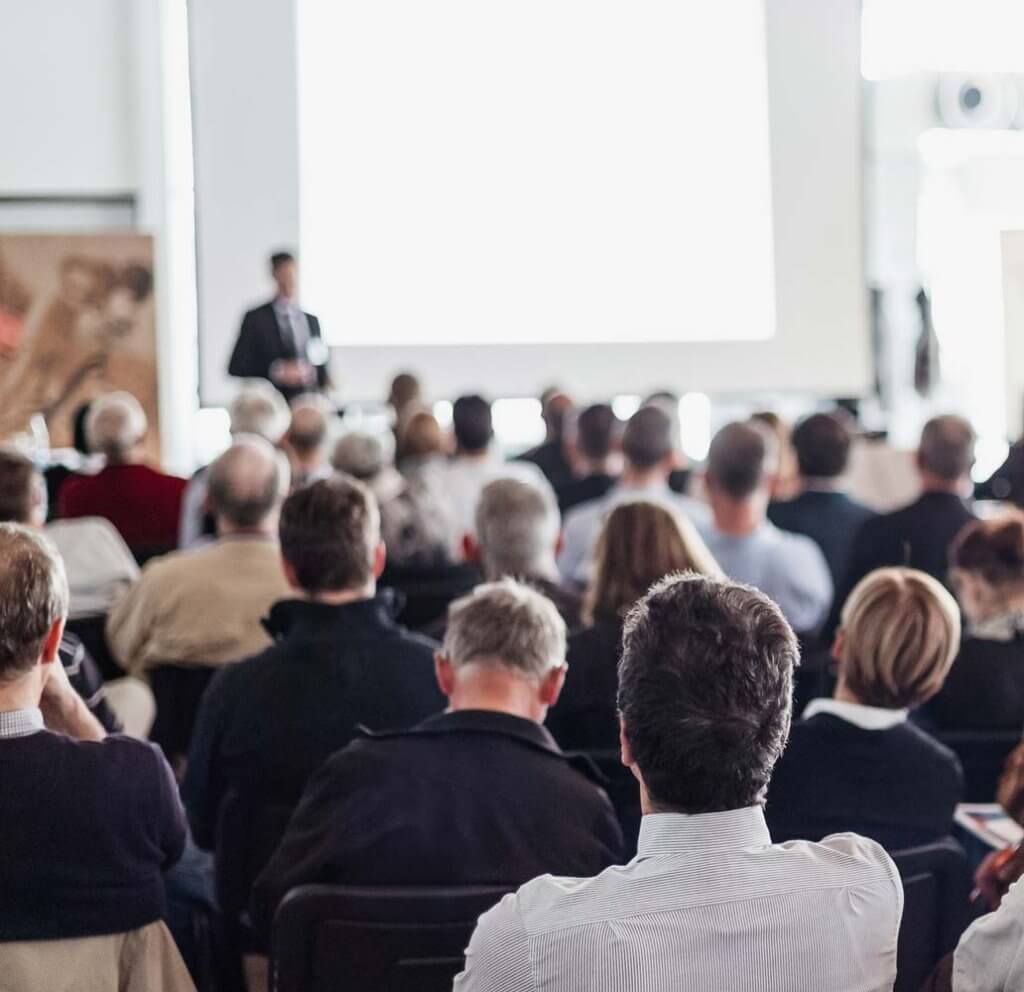 Discover all the dedicated services for corporate events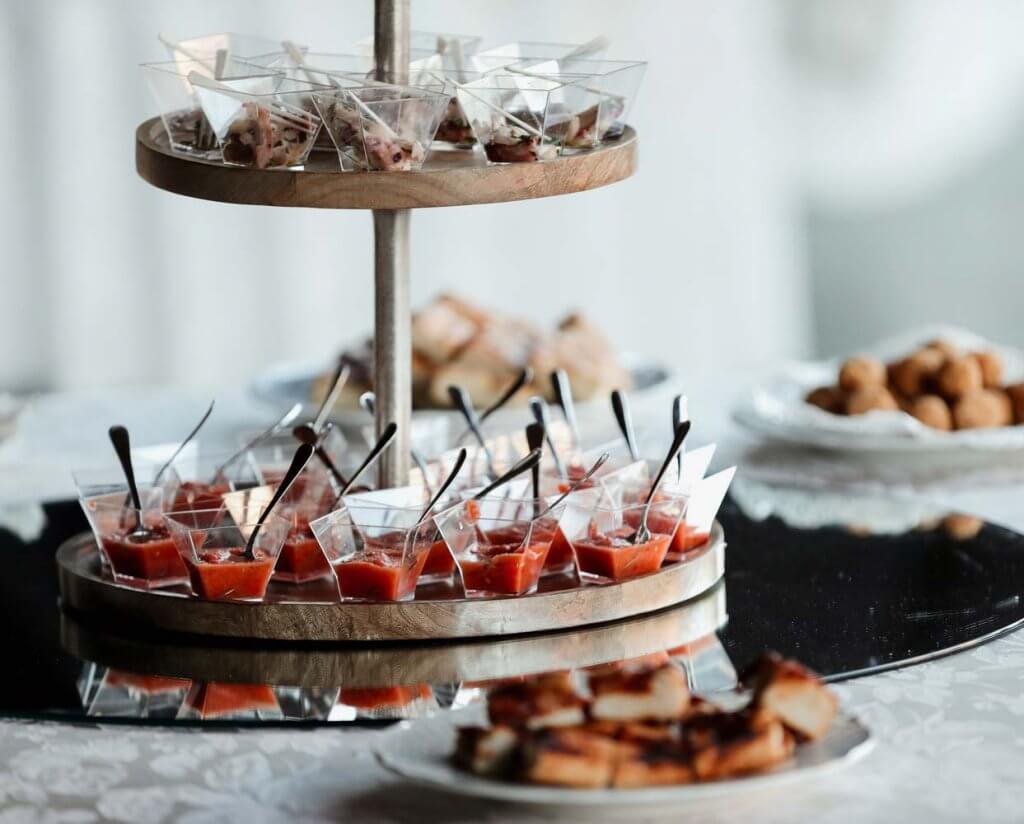 We offer a range of light menus, to help you keep working during the afternoon, or a selection of gourmet menus, for a fuller, more formal lunch. Coffee break service is available upon request. To make the atmosphere even more engaging, musical entertainment can be included in the service.
For multi-day events, reserve hotel rooms for your clients/staff
The hotel boasts of 66 spacious and cozy rooms. They can reach a total of 5 beds thanks to connecting rooms.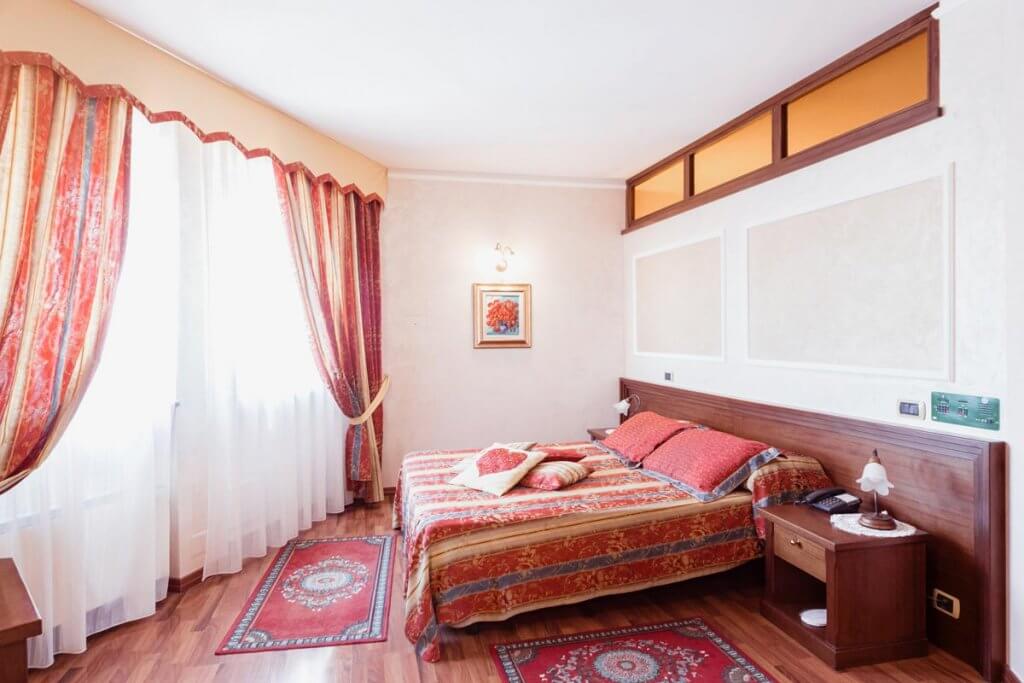 Albergo grande, tranquillo, pulito con ristorante, piscina, garage. Colazione discreta. Personale molto carino e gentile. Bello lo spazio esterno con molto verde e fontane. Ottimo prezzo. Consigliato.

Simone Silvestri


23 May 2023

Si mangia decisamente bene, tutto ottimo, dell'aperitivo al dolce. Da provare

Maria Veri


23 May 2023

Locale accogliente, cibo ottimo e personale gentilissimo, Complimenti!!

Gerardo Miele


23 May 2023

Sono stata ad un matrimonio,bellissimo buffet...ottimo servizio camerieri eccellenti... Giornata top.... Bravi!!!🍤🦐🍾🍷

Elisa Arnaudo


2 May 2023

Siamo stati due notti a Pasqua. Colazione con abbondante buffet e pranzo pasquale di qualità. Ottimo anche il ristorante di fronte di proprietà della struttura. Camera spaziosa, pulita e completa. Personale davvero gentile.

Alvin


30 April 2023

Hotel molto pulito e gradevole. Anche il loro ristorante è molto valido, personale molto gentile e disponibile, inoltre il cibo è ottimo.

chiara amodei


30 April 2023

Bellissimo albergo 4 stelle, personale gentilissimo e disponibile. Però per fare una passeggiata si deve restare all'interno della proprietà dell'albergo altrimenti si deve prendere la macchina per raggiungere il centro del paese.

Marina T


30 April 2023

Siamo stati per una cena in maschera, tutto organizzato in modo eccezionale con ottimo cibo, servizio eccellente e buona compagnia.

Santo Violetti


30 March 2023

Ottima cena, tra tutti abbiamo assaggiato tutto quello che questo ristorante può offrire, dai primi ai secondi, pizza, dolci e bevande...tutto ottimo, tutti i prodotti sono buoni, i prezzi sono al livello del mangiare e del servizio.

Marco Malfatti


30 January 2023

Ho partecipato ad una riunione dell'associazione trasportatori piemontesi ed era compreso l'aperitivo a buffet e la cena. Locale,spazioso con tavoli rotondi per avere dialogo con tutti. Personale premuroso e gentile all'ingresso,servizio ottimo ai tavoli. Cena fino ai primi ottima,con un flan di porri con acciughe spettacolare. Complimenti alla struttura

Vincenzo Pomes


30 December 2022